Let's experience it together
Welcome to Moravian Wine Country!
We are Anna and Max. We met in Australia in 2017. Since then we have been traveling, working, living and sharing our love for wine together.
Mikulov and South Moravia is our beloved home, and the local winemakers are our friends. We've spent years exploring the region, we know about all local hidden gems and we want to share them with you.
We are passionate about what we do, and we will make sure that you will have an unforgettable experience.
Discover Moravia – The wine jewel of the Czech republic
A vacation to the Czech Republic isn't complete without visiting Moravia's beautiful vineyards and wineries. It is a charming, unspoiled region full of traditions and history. We are here to provide you with a fun, informative day filled with wine tasting and delicious food.
Sit back, relax, sip a glass of wine and let us take care of the rest!
Our wine tours are ideal for couples, friends, colleagues and any group looking for the perfect guided wine adventure.
You are welcome to choose from our themed wine tours and packages. We can also offer a customized itinerary that will best suit your group.
Sharing our passion for Moravia with you
2 or 3 days
Multi-day
tours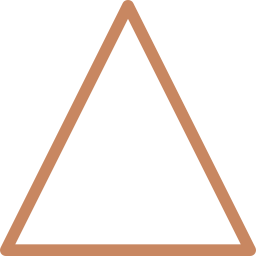 Save your time and money – we've chosen the best wineries, restaurants and attractions for you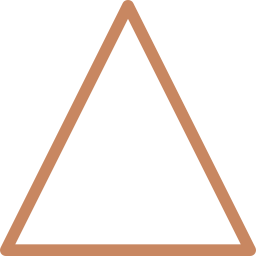 Visit boutique family-owned wineries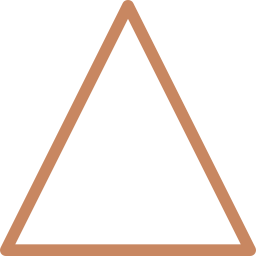 Walk through vineyards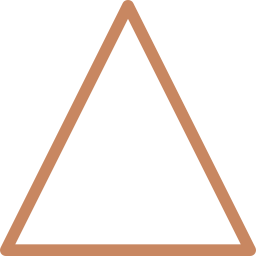 Admire stunning countryside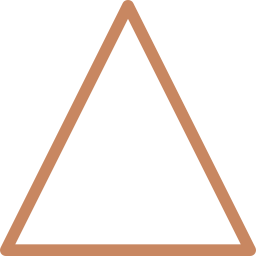 Get educated about wine-making process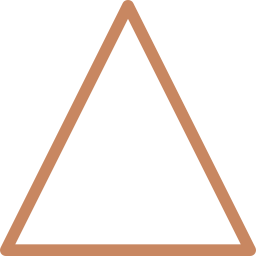 Be guided by a certified sommelier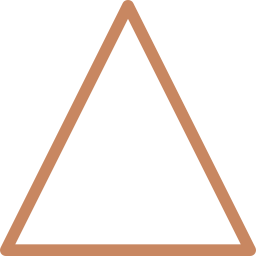 Perfect for both wine-loving amateurs and wine experts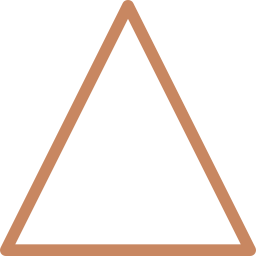 Small-group wine tours (maximum 14 people)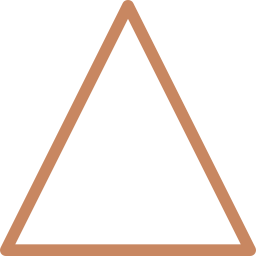 Tours run all year round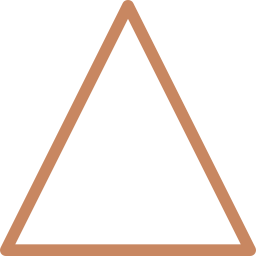 From Prague, Brno or your accommodation in Moravia 
We don't just drink wine, we live wine!