Let us immerse you in a genuine wine experience. It´s an opportunity to learn what makes Moravian wine different and special from all the rest.
Our wine tasting takes place in a cozy wine bar in the center of Mikulov and is suitable for beginners or wine experts.
It's a perfect way to indulge yourself or for a company group to unwind and bond over some good wines.
We are looking forward to sharing a good time and wines with you in a relaxed setting.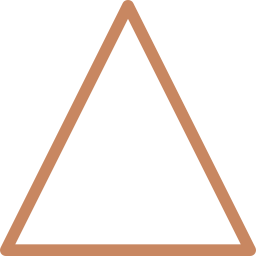 Learn about Moravian wine region, its history and unique wines.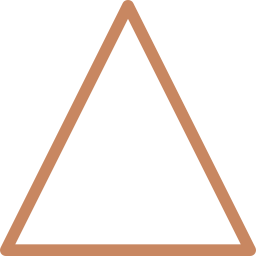 Discover the art of wine-making at 2-hour wine tasting.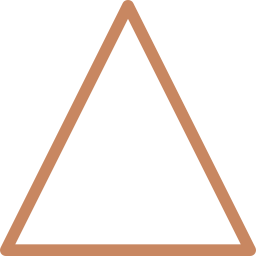 Enjoy a selection of 10 local wines.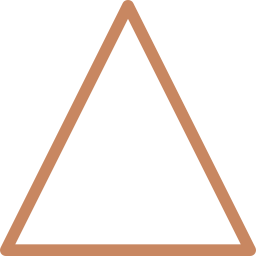 Small bites to eat along with tips for wine and food pairing.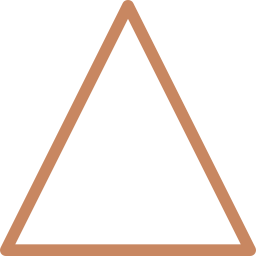 The tasting is conducted in English.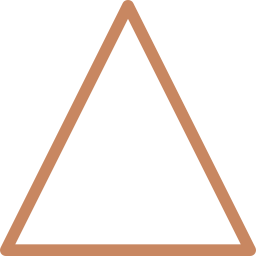 Price per person: 25 EUR, 28 USD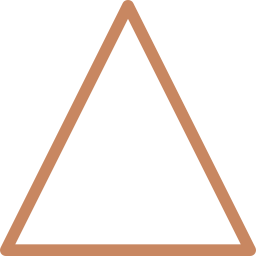 Minimum number of participants: 6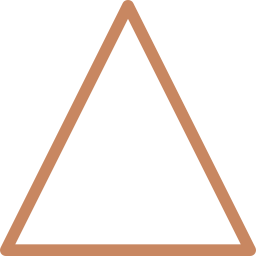 Wine bar Kosulic, Namesti 25, Mikulov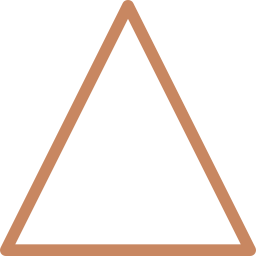 2 hours
To make a reservation please fill in the form or call us on +420 722 056 731.
You can also call or text us on Whatsapp at the same number.