Home / Terms and conditions
Terms and conditions of Wine Tours Moravia company.
Cancellation & refund policy
We require a 50% deposit at the time of booking. Your deposit will be deducted from your balance at the end of your tour.
Payments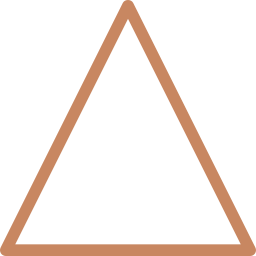 Bank transfer: payments can be made directly into Wine Tours Moravia´s bank account. We hold no responsibility for international bank transfer fees associated with choosing this method.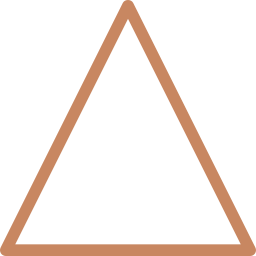 Merchant facilities available via our website booking system including Visa and Mastercard. PayPal payment on anna.havlic@gmail.com.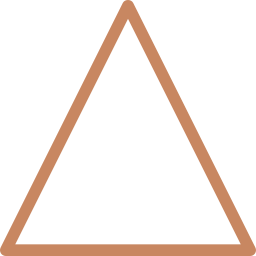 We accept cash (CZK, USD and Euro) on arrival to pay the balance.
Cancellation Policy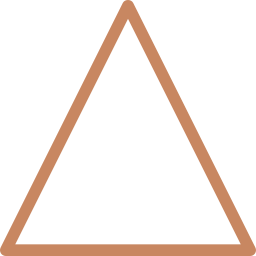 All deposits will be fully refunded for any cancellation requests made within at least 14 days prior to yours scheduled tour date. All cancellations must be submitted in writing. Please allow up to 10 working days for your refund to be processed.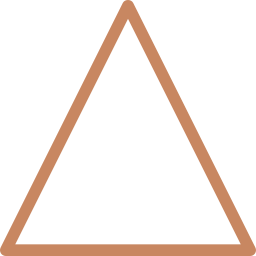 For any cancellation made under 14 days of your tour departure date we have a no refund policy.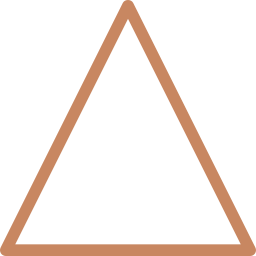 No refunds will be made to a client who fails to show up for a tour departure at the designated time and place.
Terms & conditions
Customers travel at their own risk. We are not responsible for loss of property, injury, sickness or damage suffered by the Customers. We reserve the right to refuse any person whose behavior we deem to be disorderly or dangerous on board the tour.
Customers are expected to conduct themselves in a manner not injurious to themselves, others or the vehicle and are responsible for any damage or soiling to the vehicle caused by them. Any customer responsible for any such damages will be charged with the costs of repair, cleaning or sanitizing.
Wine Tours Moravia holds a passenger service license to ensure our guests travel safely in our modern fleet of vehicles issued by the Department of Transport of the Czech Republic. Our vehicles meet stringent safety standards, registration and annual licensing requirements