Airport pick-up and drop-off
Corporate transportation
Private transportation
Hotel transportation
Event transportation
Did you get stranded at a winery?
Do you need a lift to your hotel or an event?
Contact us and we will safely get you to your destination.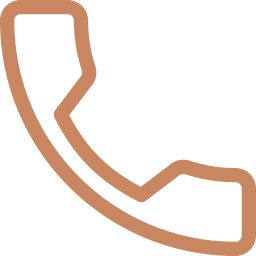 +420 722 056 731
Pricelist of taxi transportation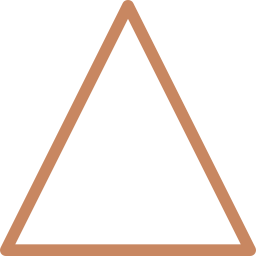 Flat Rate per kilometer: 26 CZK/ 1,2 EUR per km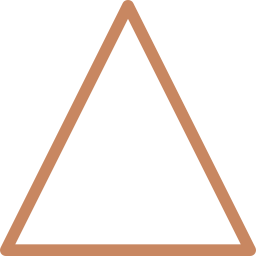 Waiting time: 15 minutes for free then 180 CZK/ 8 EUR per hour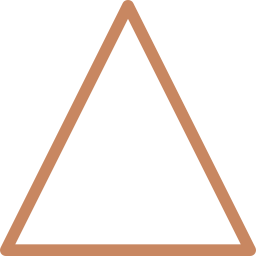 All taxes and tolls are included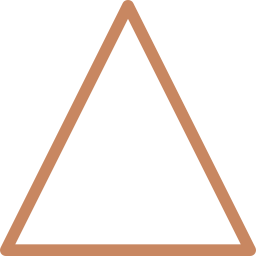 Free water and snacks on board
When planning your next flight, leave the frustration of traffic, parking and wrestling your luggage behind. Instead, choose our airport service to Prague, Vienna or Bratislava Airport.
When you arrive at the airport, we will be waiting for you in the arrival hall holding a card with your name on it.
Let us make your next trip to or from the airport hassle free. You will be glad you did!
Price list to or from airport
| | | |
| --- | --- | --- |
| Route | Minivan 6 pax | Minibus 8 pax |
| Mikulov → Prague | 5 000 CZK/220 EUR | 5 400 CZK/240 EUR |
| Mikulov → Brno | 1 100 CZK/50 EUR | 1 200 CZK/53 EUR |
| Mikulov → Vienna | 1 900 CZK/85 EUR | 2 000 CZK/90 EUR |
| Mikulov → Bratislava | 2 100 CZK/93 EUR | 2 300 CZK/100 EUR |
| Brno → Prague | 4 000 CZK/175 EUR | 4 400 CZK/195 EUR |
| Brno → Vienna | 2 800 CZK/125 EUR | 3 100 CZK/135 EUR |
| Brno → Bratislava | 2 700 CZK/120 EUR | 3 000 CZK/130 EUR |
| Prague → Vienna | 7 000 CZK/310 EUR | 7 600 CZK/335 EUR |
| Prague → Bratislava | 7 000 CZK/310 EUR | 7 600 CZK/335 EUR |