Corporate tours
Teambuilding
Are you looking for a fun and unique way to treat your staff, celebrate your company's success, impress your clients or pleasantly end a company conference?
It doesn't need to be a huge hassle. We will handle the entire day and create a truly memorable day out for your team.
Our corporate wine tour provides the perfect way to explore all that the Moravian wine region has to offer while your team gets to unwind and enjoy some laughs.
We will start the day with a glass of bubbles and a drive through the beautiful countryside and picturesque villages. We will also have a short walk to some castle ruins in the heart of Pálava National park which offers some superb views.
On the way we will visit two wineries. One of them has become the Winery of the year several times and has won a prize for its modern architecture. It also makes world-acclaimed wines! The second one is a charming family boutique winery with a spectacular atmosphere. We will visit their wine production hall and take a walk among the vines to discuss what it takes to produce grapes of the best quality.
There will be many photo opportunities along the way along with a coffee break in our favorite café.
The highlight of the day is an educational and fun program in a small family run winery, where you will also enjoy an artisan lunch with loads of home-made goodies. Then you will indulge in exclusive wine barrel and tank tastings while we will show you the entire wine making process. You will also have an opportunity to try the old-school bottling method by yourself.
To add a bit of extra fun and healthy competition to the day, we have prepared some team building activities for you.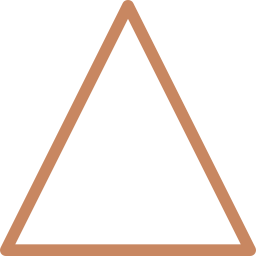 Aroma adventure – during the afternoon we will introduce you to a range of wine related fragrances. We will then challenge you to identify some of the most common ones.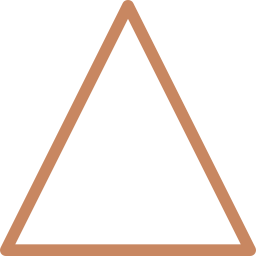 Blind tasting will prove how observant you were during the generous sampling throughout the day.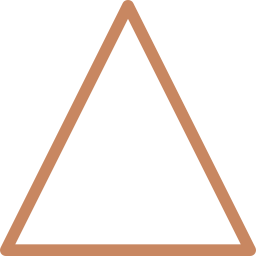 A wine quiz will put your newly acquired knowledge to the test.
There will be a special prize for the winning team.
Please contact us for tailored corporate wine tours. We can create the perfect itinerary for you and your group. Let us know what you are thinking and we will make it come true!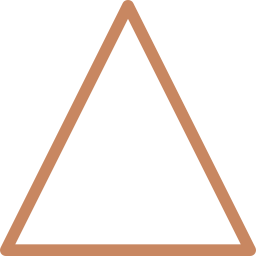 Departure: 10 am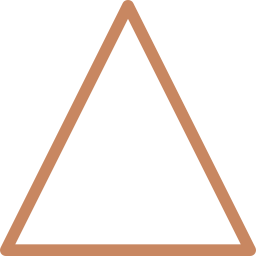 Return: 6 pm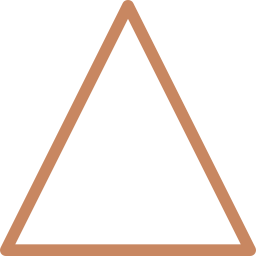 Location: Mikulov and surroundings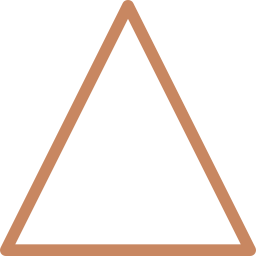 Minimum number of participants: 6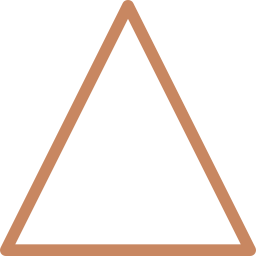 120 EUR / 150 USD per person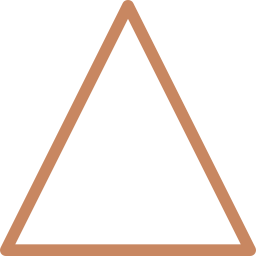 Pick up and drop off from your office, conference or accommodation in Moravia*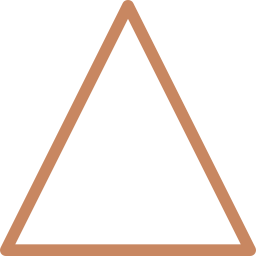 Comfortable transportation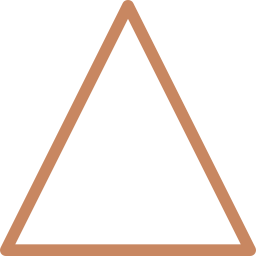 Wine tour and tasting at 3 wineries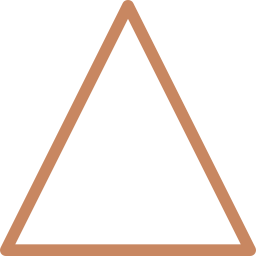 An artisan lunch at a winery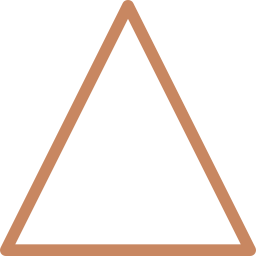 Bottled mineral water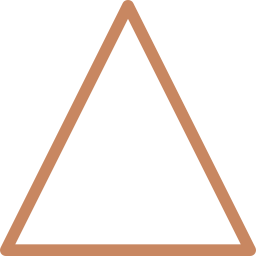 Fun and relaxed atmosphere with plenty of time to socialize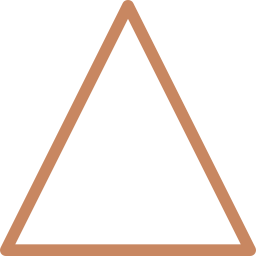 Wine games and quizzes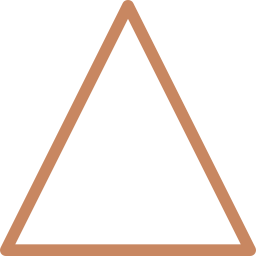 An English speaking guide and wine expert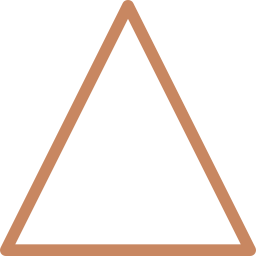 A small gift for everybody
* Pick up and drop off in Brno, Prague or Vienna has an additional cost. Please contact us for more information.
Tips before your departure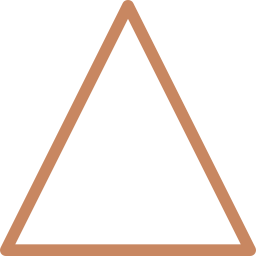 Wine cellars are usually quite cold and damp (54 °F / 12 °C) so don't forget to bring warm clothes and comfortable footwear with you.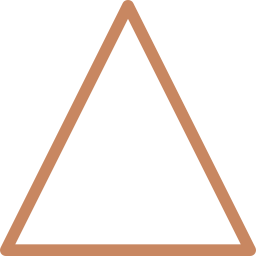 Please advise us of any specific dietary requirements at the time of the booking.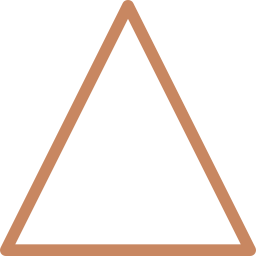 Please note that we reserve the right to modify itinerary if considered necessary.