This three-day wine tour offers you a more leisurely yet more in-depth wine and cultural experience. There will be time to show you hidden gems and our secret treasures.
The base of this tour is Mikulov – a picturesque historical town and the wine centre of Moravia, where you will be staying in a cozy hotel or B&B.
We will start our tour in Mikulov, where we will visit the largest domestic wine exhibition, admire a well preserved Baroque castle and walk the charming market square lined with stunning sgraffito houses from the 16th century.
After that we will take you to a small boutique winery for an exclusive wine tasting and artisan lunch with loads of home-made goodies. We will also show you the entire wine making process.
In the afternoon we will visit Pálava National Park – declared a UNESCO Biosphere Reserve, drive through stunning countrysides and picturesque villages, climb a lookout tower and visit two more wineries.
There will be many photo opportunities along the way along with a coffee break in our favorite café.
We will bring you back to your hotel in Mikulov around 5 pm. You will have enough time to enjoy the evening on your own in this charming old town. We will give you tips on the best restaurants and wine bars.
On the second day we will visit one of the most amazing UNESCO sites in the Czech Republic and taste the outstanding Moravian wine along the way.
The Lednice-Valtice area is an exceptional example of landscape design. Their extensive English style gardens are filled with romantic chateaus, architectural monuments and hunting lodges. We will take you to the best parts and attractions within. You will feel as if you are in a fairy tale.
Because we are in a wine region, we can't stay dry! We will visit two boutique wineries during the day.
We will be back in Mikulov around 5 pm. The evening is at your own leisure.
On the third day we will take you to the sunniest place of Moravia – Velké Pavlovice, where the best red wines in Central Europe are produced.
We will visit a grapevine nursery in Velké Pavlovice and taste some new locally cultivated varieties.
Then we will climb up to a 19 m/ 62 ft high lookout tower located in the middle of vineyards for breathtaking views.
After that we will visit a quaint wine village of Bořetice with 260 wine cellars. We will walk the cellar lanes, visit a local winemaker and have lunch in a nice local restaurant.
Next will be a unique cellar colony in Vrbice. The wine cellars here are arranged in 7 terraces, all carved in sandstone with entrances in a shape of Gothic pointed arches. You will feel like you are in the Hobbit village of the Shire in New Zealand.
Last but not least we will visit one of the newest attractions of the region – the observation deck called the Walk Above the Vineyards in a shape of a circle. If the visibility is good, you will be able to see the UNESCO-listed Lednice-Valtice Cultural Landscape and even the Austrian Alps.
Then we will embark on our way back to Mikulov through rolling vineyards and quaint villages.
We will be back in Mikulov around 5 pm.
During this tour, you will have the opportunity to learn a lot about the history, traditions and culture of this region.
Please let us know if you would like to stay an extra night before or after the tour, or if you would like us to pick you up or drop you off in Prague, Brno, Vienna or any other place.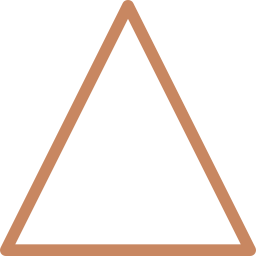 2 – 4 people: 8900 CZK/ 350 EUR/ 415 USD per person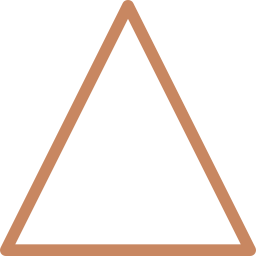 5 – 14 people: 5900 CZK/ 230 EUR/ 275 USD per person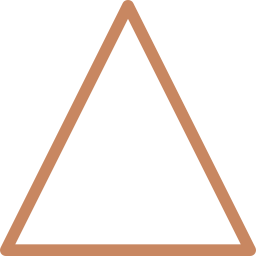 Two-night stay in a hotel or B&B in Mikulov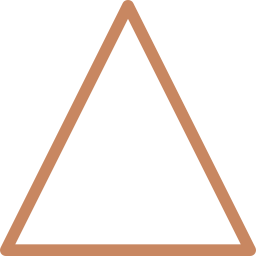 Pick up and drop off from your accommodation in Mikulov*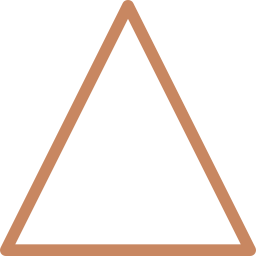 Comfortable transportation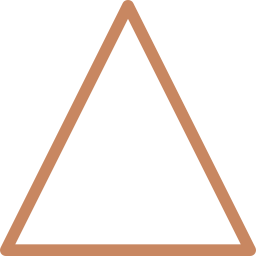 All admission fees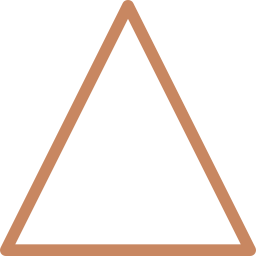 Wine tour and tasting at 7 wineries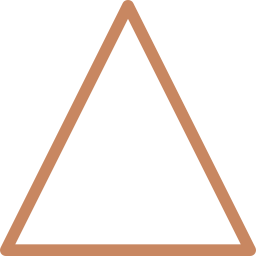 Bottled mineral water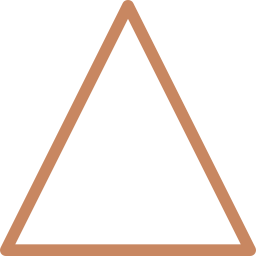 1x artisanal lunch at a winery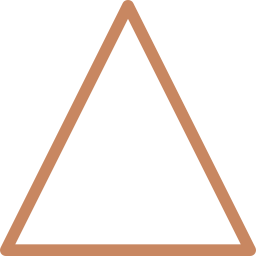 An English speaking guide and wine expert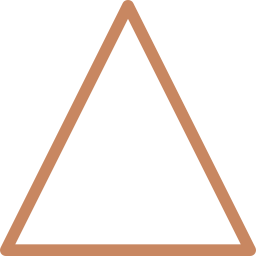 A map of the Moravian wine region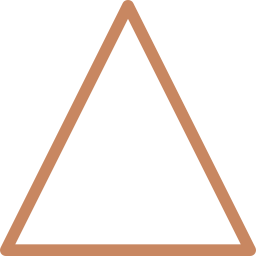 A small gift from us to you
* Pick up and drop off in Brno, Prague or Vienna has an additional cost. Please contact us for more information.
Tips before you departure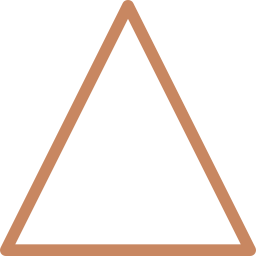 Wine cellars are usually quite cold and damp (54 °F / 12 °C) so don't forget to bring warm clothes and comfortable footwear with you.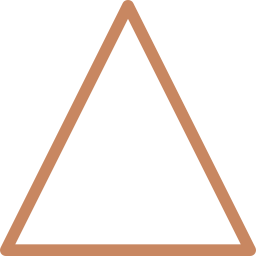 Please advise us of any specific dietary requirements at the time of the booking.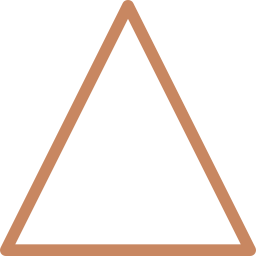 Please note that we reserve the right to modify itinerary if considered necessary.